EAC class calendar 2017/2018
or for EAC's class brochure:
click here for EAC's website
then click on the "classes.pdf" link
To open a PDF file, you need "Adobe Reader"
you can download a free version here:  Adobe Reader
Palette Pals Studio
Palette Pals is my personal studio
in my own back yard.
Right now classes are held every Thursday afternoon from 1:00pm to 4:00pm
This is a primier class for serious artists and attendance is limited to 6 artists.
If you are interested, please contact me at: miart4u@gmail.com
Spot reservations are with advance confirmations
and paid guarantees (regardless of actual attendance)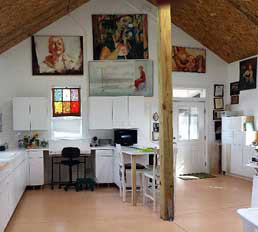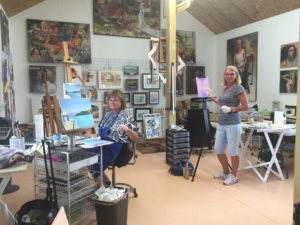 Workshops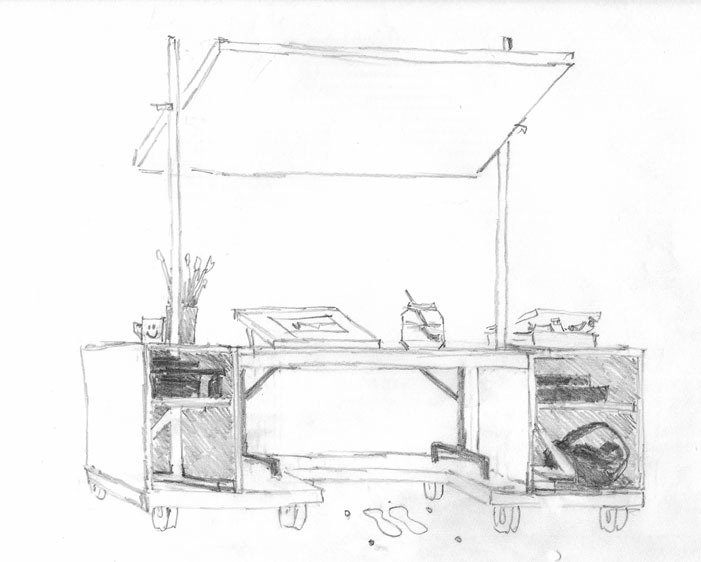 I have given workshops aroundthe country, in the Caribbean
and in Italy with The Romita School of Art.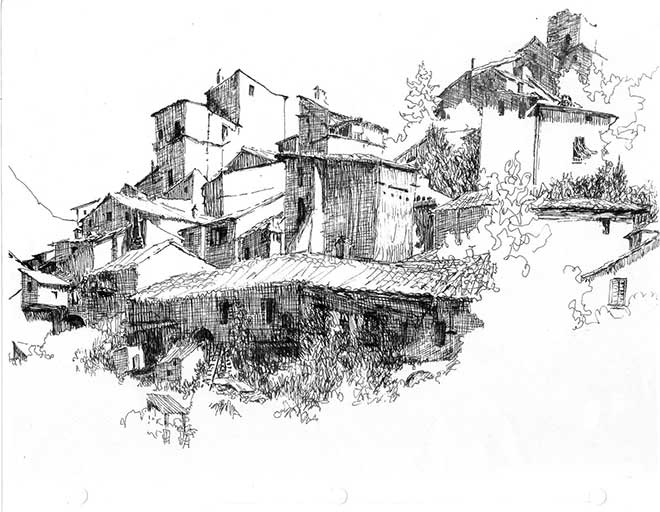 San Martino, Italy
Booking success depends on name recognition.
If you know (or someone has told you about ) my work, the quality of my teaching
and are enthusiasstic about growing as a painterly painter,
gather a group of your artists friends together and let's paint!