Art critiques call Maggie a
"Contemporary Impressionistic Realist"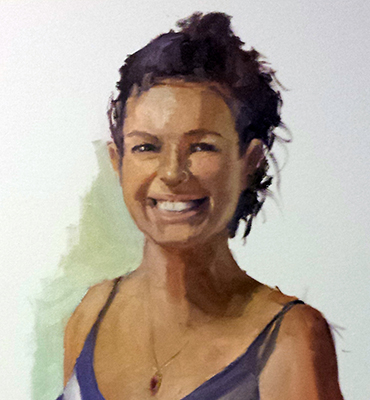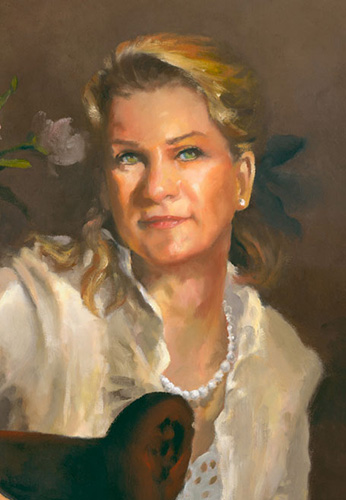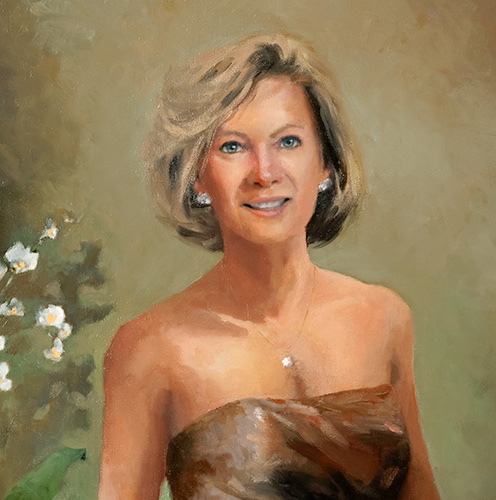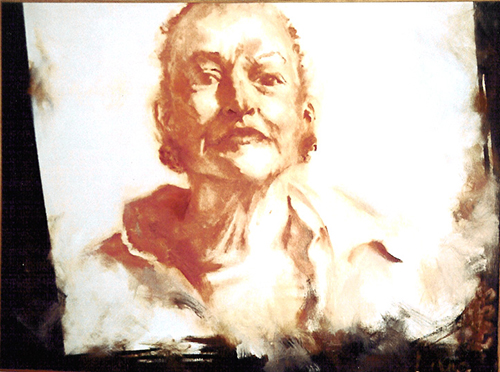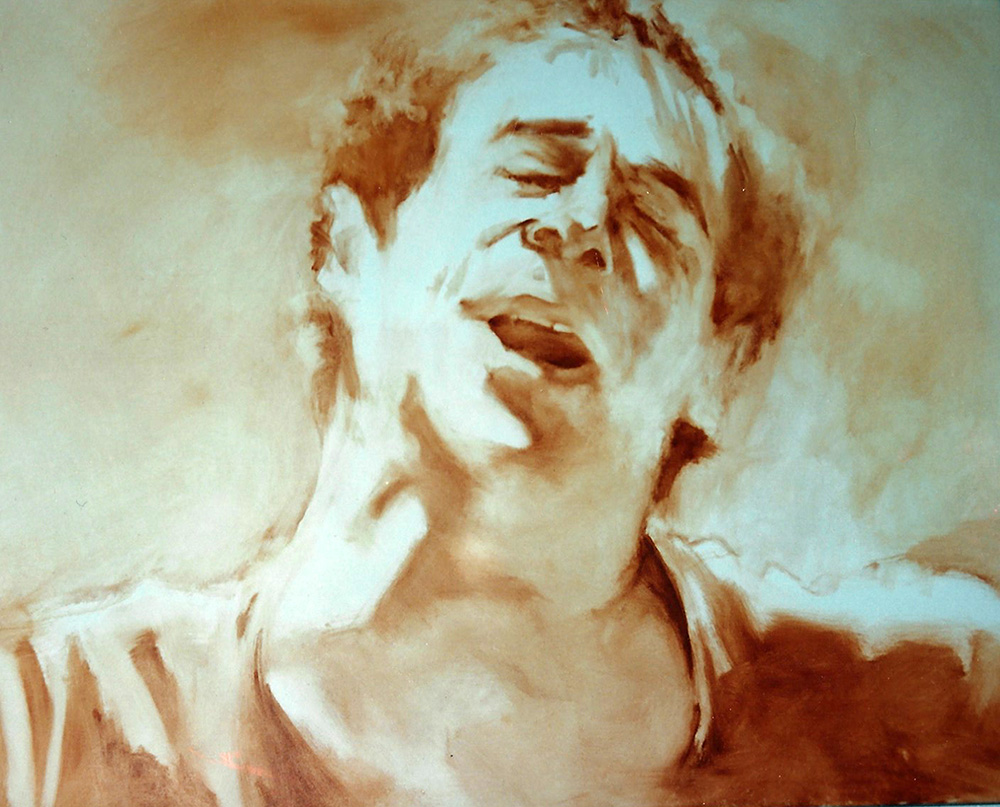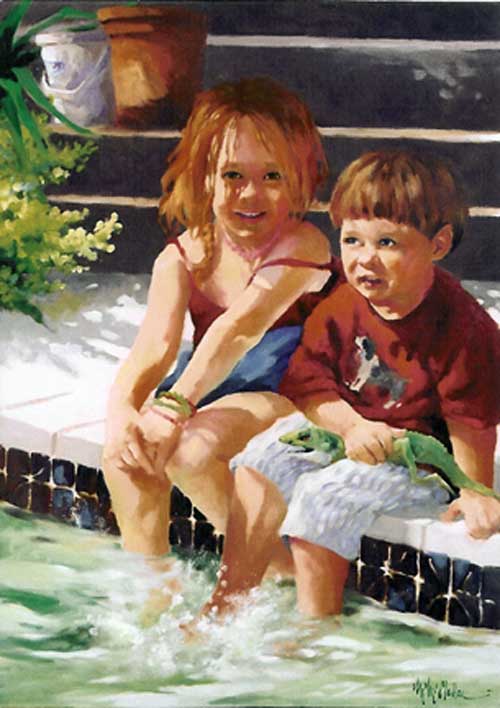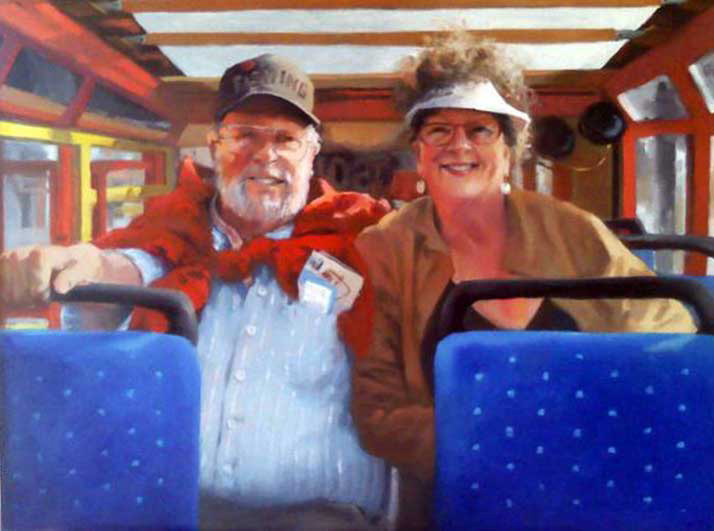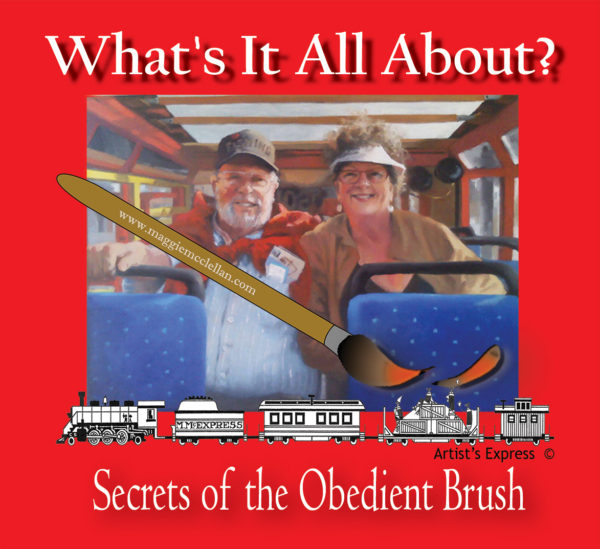 The breadth of her subject matter comes from her love of drawing and painting everything around her, from commissioned portraits and landscapes or a chance encounter while visiting friends out-of-state to graphic design and personal inspirations. Her paintings capture the beauty and love of life that surrounds us. Maggie is a very talented painter whose works are being called masterful.
In 2016 she was chosen to be included in the Top 20 Master's "Plein Air" Paradise Paint Out in Islamorada, Florida in January. She received "Signature" status with Florida Suncoast Watercolor Society and taught workshops in Boca Grande and Cape Coral.
She juried the North Port Miniature Exhibition 2016, the Rotary Club "Arts Festival on Dearborn Street" (2013 & 2015), Englewood, Florida; the 2015 Annual Spring Membership Exhibition at the Venice Art Center, Venice, Florida; the 2013 National Art Expo in the Florida Keys; the Coconut Grove Art Festival (2004 & 2009), Coconut Grove, Florida and the Cheyenne National Exhibition, Cheyenne, Wyoming; among other local and regional exhibitions and festivals.
She was selected in 2015 to show in the "Winner's Circle – Best of the Best" exhibition by the Art Council of Southwest Florida (Visual Art Center, Punta Gorda, Florida hosted the exhibition) and Marco Island honored her with an invitation to participate in their Master's Class Exhibitions in 2000 and 2004. She's been included in the Ringling School of Art and Design's Faculty Exhibitions in 2012 & 2013.   She's exhibited and had solo exhibits in various states around the U.S. and Santo Domingo.
Since moving to the West Coast of Florida in 2010, she has illustrated "Island Adventures" series of children's books and Highway Antics.  She won awards, including People's Choice and First Place, at the Visual Art Center in Punta Gorda,; 2 second place awards in consective years ( 2nd place  and Honorable Mention in the same exhibition at the Venice Art Center's Portrait and Figure Exhibition).
Throughout her career, she has formulated successful workshops for many art groups across the US, the Caribbean, and the La Romita School of Art in Italy.  Her works are currently in numerous corporate and private collections including two major movie, television and Broadway theater stars. She is a signature member of the Florida Watercolor Society, Gold Coast Watercolor Society, and the Miami Watercolor Society.